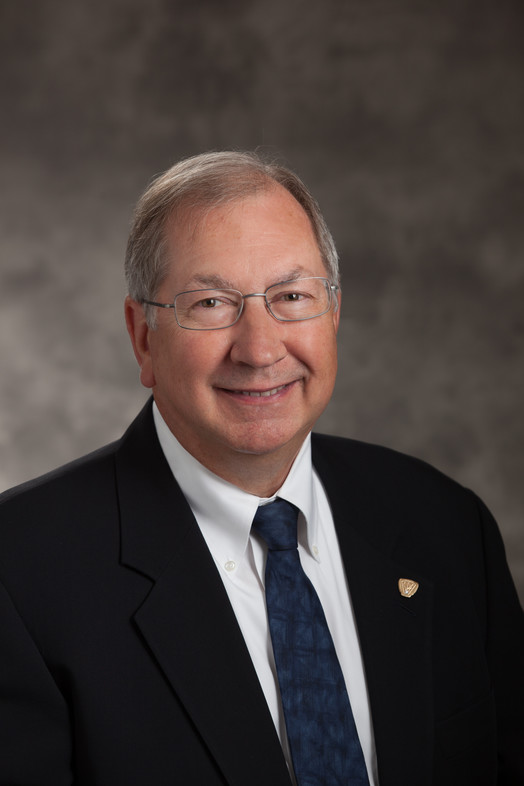 Len is president of Czuba Enterprises, Inc. a Chicago-based medical device product development consultancy.
He works with clients to take products, especially medical devices, from concept to production. His primary focus is in the selection and processing of plastics and biomedical polymers used in medical devices.
In 2017, he established a partnership with Asian-based training company TechnoBiz forming TechnoBiz CEI USA. This company presents training courses in various areas of the plastics industry by noted experts. 
Len Czuba holds 15 US patents including several for PVC replacement materials. In 2004, Mr. Czuba was one of the 100 MD&DI Notable Persons in the medical device industry. He is a frequent conference speaker, moderator and instructor and has given presentations and seminars around the globe.
A member of the Society of Plastics Engineers since 1975, Mr. Czuba is past chairman of the Medical Plastics Division, was Councilor for the European Medical Polymers Division and was the Society's International President during SPE's 2005 – 2006 year. He is now a Distinguished, Honored Service, Fellow of SPE.
Professional Affiliations
| | |
| --- | --- |
| Society of Plastics Engineers  | 1975 - present |
|     Member of the Executive Committee | 2001 - 2008 |
|     SPE Past President of the Society | 2006 - present |
|     SPE President of the Society | 2005 - 2006 |
|     SPE President-Elect of the Society | 2004 - 2005 |
|     SPE Sr. Vice President of the Society | 2003 - 2004 |
|     SPE Vice President and Treasurer | 2002 - 2003 |
| Medical Plastics Division of SPE Board of Directors | 1985 - present |
|     Medical Plastics Division Chairman 90-91 & 97-98, 2010-11) | 1985 - 2010 |
|     Technical Program Chairman | 1987 - 1990, also 1991 - 1992 |
|     Newsletter Editor | 1999 - 2005 |
| Chicago Section Educational Foundation, Board of Directors | 1996 - present |
|     Secretary of the Board | 1996 - 2000 |
|     President of the Foundation | 2002 - 2004 |
| Member of Editorial Advisory Board, MDDI Magazine | 2000 - 2016 |
| Society for Biomaterials | 1994 - 1997 |
| Toastmasters International, Round Lake, IL | 1975 - 1998 |
Awards & Recognition
Recognized as a Fellow of the Society of the Society of Plastics Engineers in 2015
Led a 12-day People to People, professional Ambassador Delegation on Plastics Engineering to China (12 delegates) from 27 May 2007 thru 8 June 2007.
SPE, earned level of Distinguished Honored Service Member 2006
Society of Plastics Engineering, Medical Plastics Division (MPD) Most Valuable Member 1989, 1993, 1998, 2008 & 2014
Fifteen issued U.S. patents for materials, device design, films and processes to date
Society of Plastics Engineering (SPE), elected to ranks of Honored Service Member 2000
Named one of the "100 Most Notable People" by June, 2004
     Medical Device & Diagnostic Industry Publication, Canon Communication
Baxter's Distinguished Technical Achievement Award for "PL 732" Polyolefin Bag. 1987